SHIELD DEPT.
3D Printer / COMPUTER SERVICES
Provide local drop off / house calls for computer repairs.
Provide custom build computers to specifications.
Upgrade existing computer specifications.
Provide repairs / maintenance services on 3D printers.

---
---
INVENTOR PROTOTYPE DESIGN
Assist Inventors with designing prototypes.
Render computer designs into 3D models.
Provide a full design and prototype package.

---
---
ARCHITECTURAL MODELING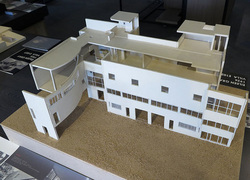 Render existing designs into a 3D model.
Assist architects with design layout according to specifications.
Survey and design per architect specifications.
---
---